A bright new look for a bright future.
Kind Habits, a Colorado-based parenting support resource, was in need of a focused identity that could help take them to the next level.
Through primary and secondary research, we identified insights that helped drive the tone, personality, position and messaging of the Kind Habits brand.
Target Audience: Millennial Parents
As the largest percentage of parents in the United States, we saw an opportunity to connect with millennials differently than past generations. Understanding their behaviors and needs was critical to establishing an effective brand strategy.
Millennials are:
Child-focused
Individualistic
Social savvy
Community-minded
We built the Kind Habits brand platform to reflect these attributes.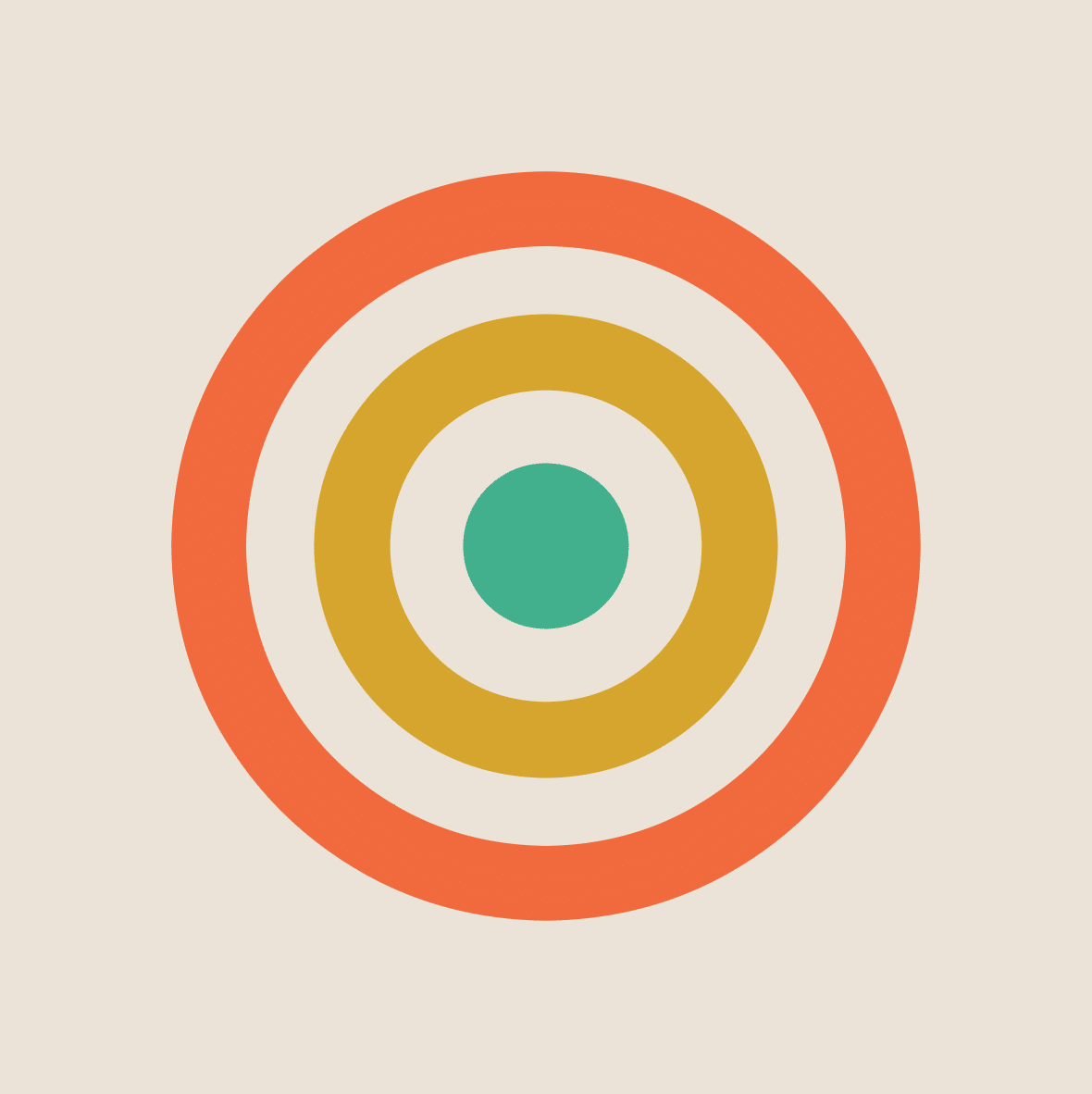 The Kind Habits logo was designed to be approachable and comforting. The two birds represent parent and child, highlighting the brand's "caregiver" personality. 
Both serif and sans-serif typefaces were selected for use as part of the Kind Habits visual brand—creating a blend of trustworthiness and modernity. 
The color palette is inspired by the colors in Colorado nature—where Kind Habits holds its retreats and camps. They were selected to be warm, inviting and distinct from competitor brands.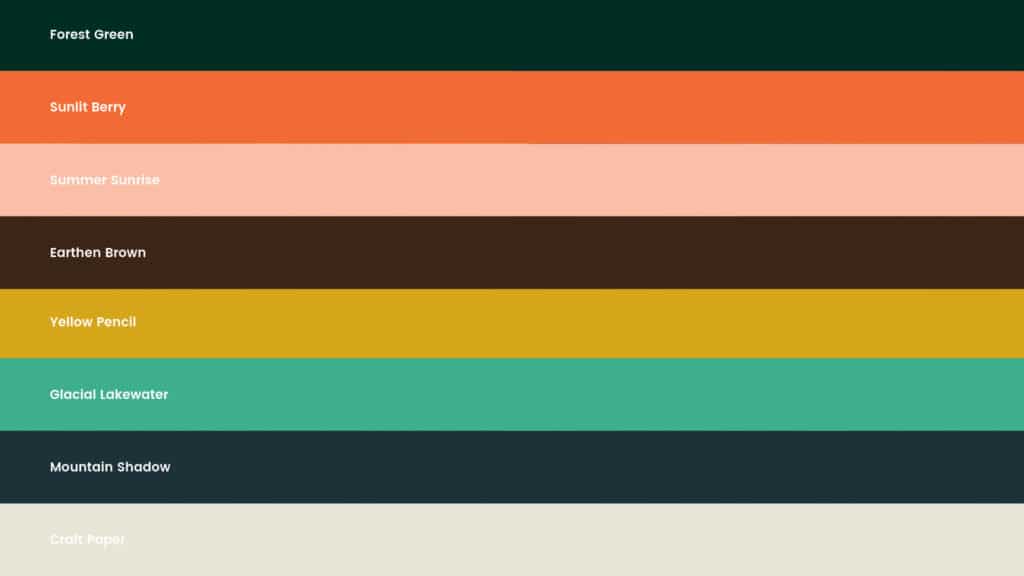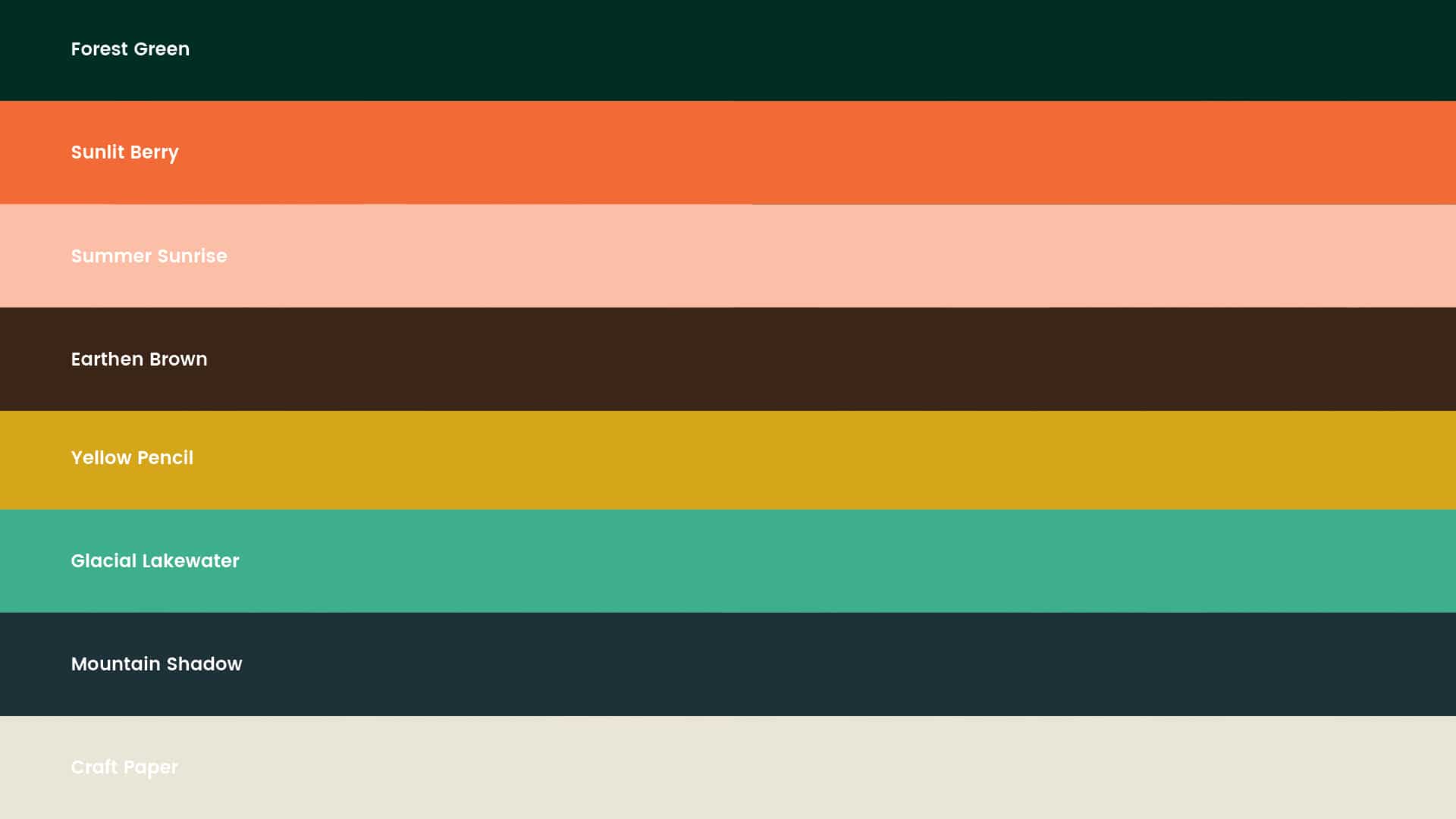 Colorful illustrations highlight the warmth and friendliness of the Kind Habits visual brand. We designed the illustrations based on five themes: Education, Community & Support, Care & Love, Healthy Eating and the Outdoors.
The branding was expressed across a variety of items and communication materials.
A comprehensive brand guidelines was created to serve as an ongoing resource for Kind Habits and its brand ambassadors—including rules and tips for maintaining a consistent tone and look.
"Folk hit the nail on the head. Their quality and thoughtfulness will bridge knowledge gaps and focus your business."
looking to position your brand for its next step? get in touch.