Capturing the True Spirit of a City:
City of St. Paul Branding
Capturing the True Spirit of a City:
City of St. Paul Branding
For nearly 20 years, the City of St. Paul branding was centered around its Nebraska baseball heritage—using the tagline "Batting 1000" and a logo incorporating a baseball player. We helped the central Nebraska city refresh their brand to better align with the wealth of opportunity it has to offer.
Brand Strategy
Logo Design
Stationery Design
Brand Illustration
Brand Guidelines
Website Design
While many Nebraska small towns have declined in population over the past decade, the City of St. Paul has continued to grow. As part of the brand strategy, we knew it was important to uncover the reason for this growth.
During our research phase, we found that the growth is due to the strong leadership team and tight-knit community who have worked together for years to ensure their city has access to big city amenities and top-notch education and health care—without losing sight of their commitment to their small-town values. All this, in combination with the City's proximity to Central Nebraska's urban hub—Grand Island—make it an appealing place to raise a family and do business. We developed a strategy that would highlight these advantages; one that could rally together existing members of the community, as well as draw interest from visitors, prospective residents and businesses.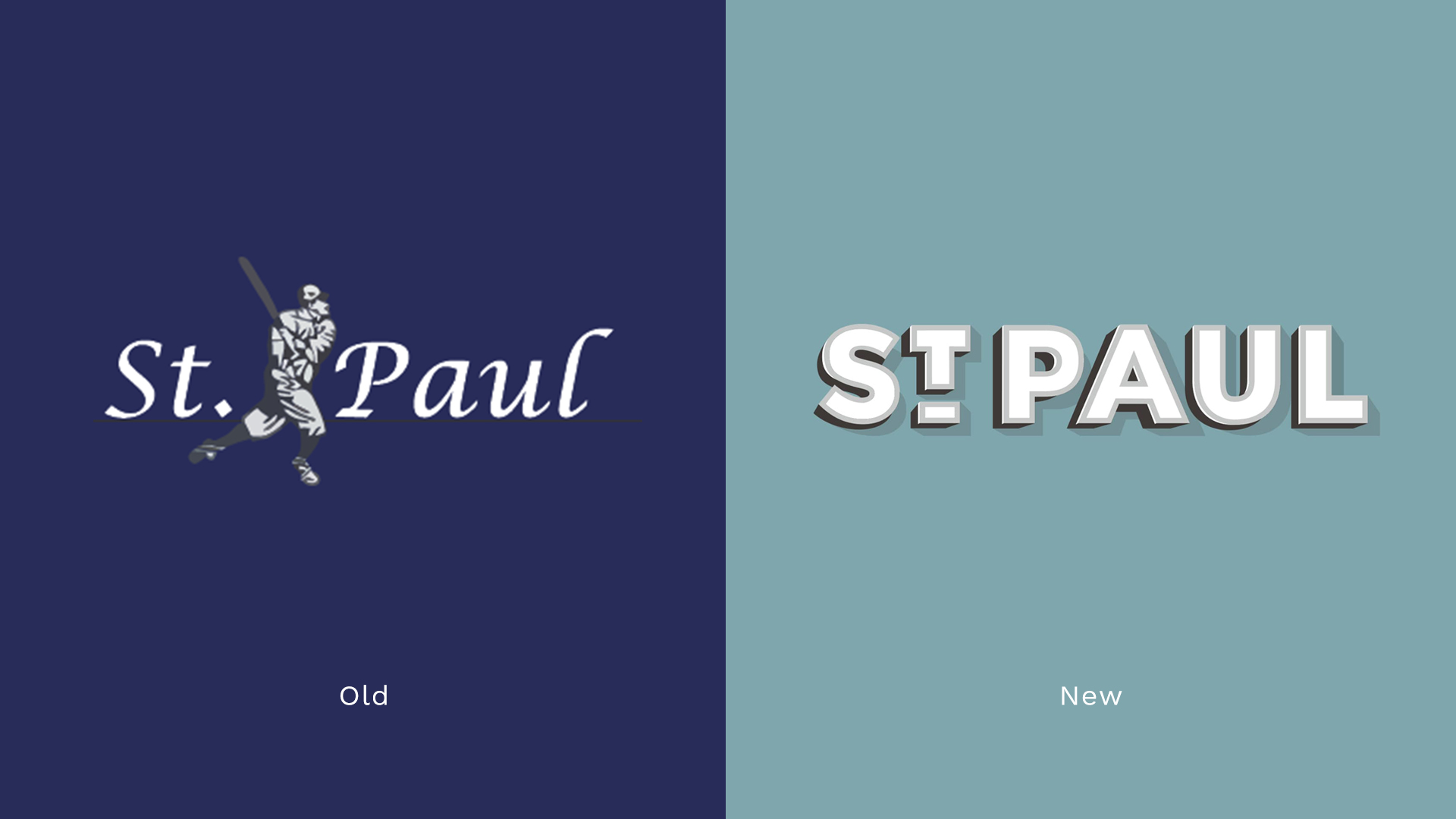 We developed the tagline "Our big, little community." to serve as the towns rallying cry. It was important that the new tagline highlight the town's many unique offerings while maintaining the charm of a tight-knit community.
The City of St. Paul logo was designed to have a wholesome and neighborly feel. The badge illustration—made up of iconic City structures—evokes a sense of friendliness and community.
The new brand look was expressed throughout the community—on banners, signage, City documents, apparel and other items.
A set of colorful illustrations was designed for the City's website and for use on social media. Illustrations highlighted the town's iconic features, economic industries and community offerings.
The City's website design had become outdated and unreliable. As part of our branding effort, we designed a new website to help tell St. Paul's story to potential residents, visitors, and businesses; while creating a more useful and navigable experience for existing residents.