There are many reasons a business may need to rebrand. And in this consumer-driven world rebranding is no longer uncommon. We help small businesses move to the next level.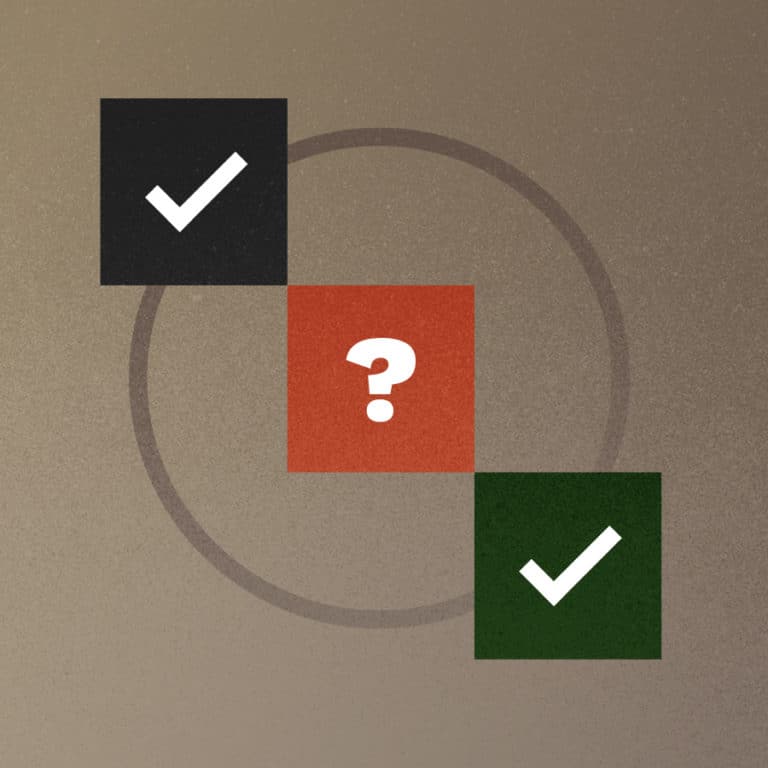 Branding Was Never Established
Starting a business is never an easy undertaking. You thought long and hard about where you would be located, what products or services you'd offer, but you may not have thought about your brand. Or perhaps budget constraints didn't allow you to establish your brand the way you would like.
Not unlike fashion, furniture or home décor, brands can become outdated and no longer represent a business in a way that connects with consumers.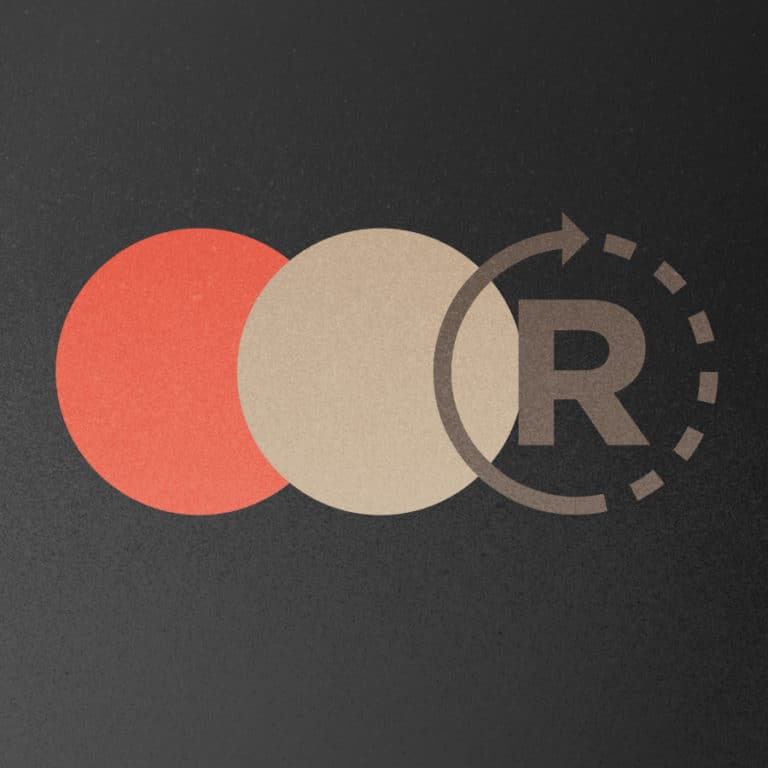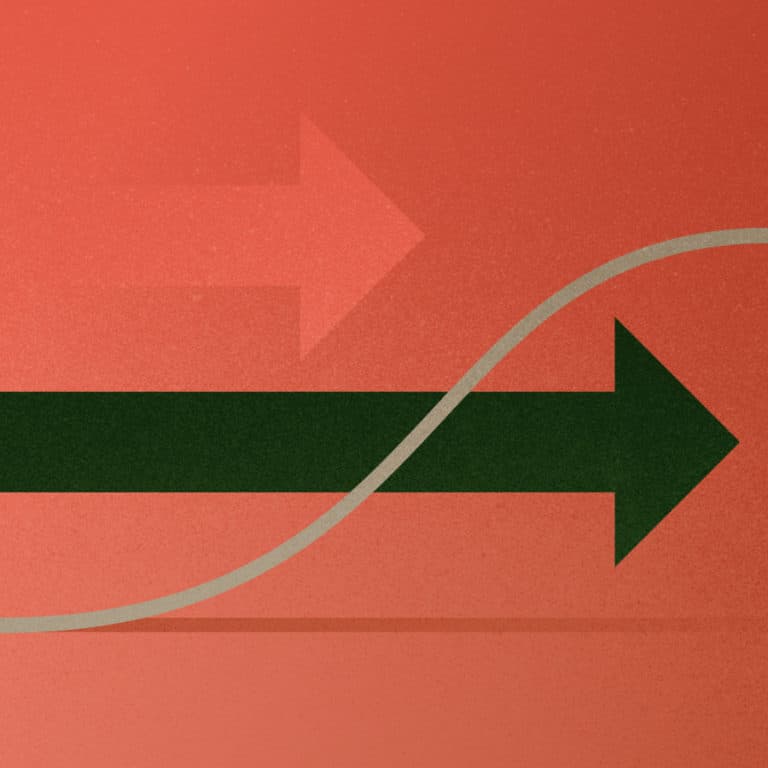 Change in Business Direction
Perhaps a shift in the market has required your business to think differently about what it offers or how it operates. Or you're undergoing a merger or acquisition. When a change in business direction occurs, it may be necessary to rebrand to drive business forward.
view all branding services