Graphic design: Expressing your brand story through design.
A brand's story is told through execution. What you say and how you say it makes all the difference to consumers. Through graphic design, we ensure your brand communicates its story consistently and clearly in the places you need it to.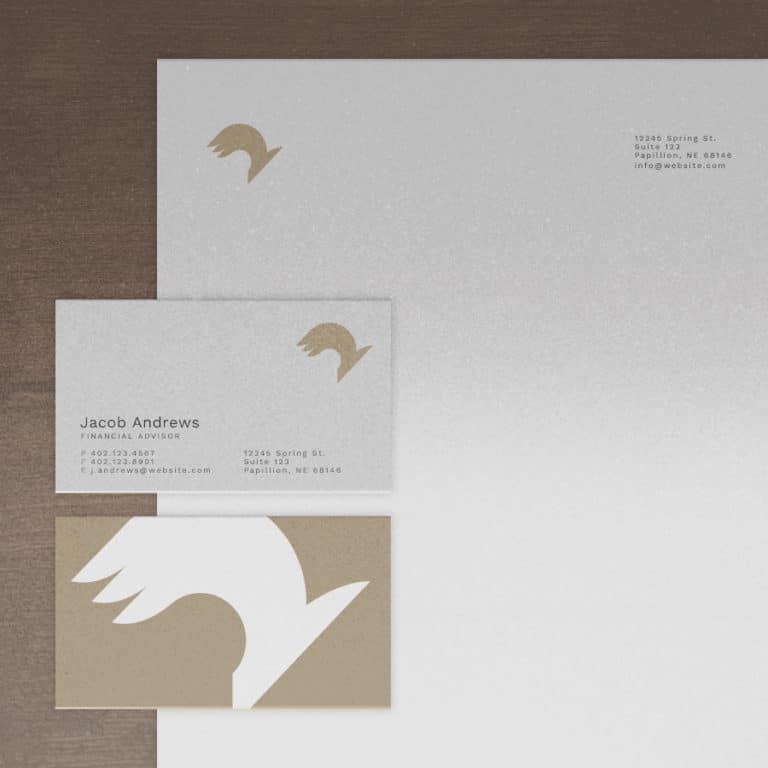 Many companies and organizations need business cards, letterhead, envelopes and other office stationery for everyday business needs. And, many times, these items are one of the first touchpoints between a customer and a brand. We design these items with intent, to make a lasting impression and help communicate your brand purpose.
It's one of the most important design elements within your eatery, bar or brewery space. A menu design sets the tone for what to expect. We design menus that are easy to understand, match your brand personality and make a positive impression on your guests.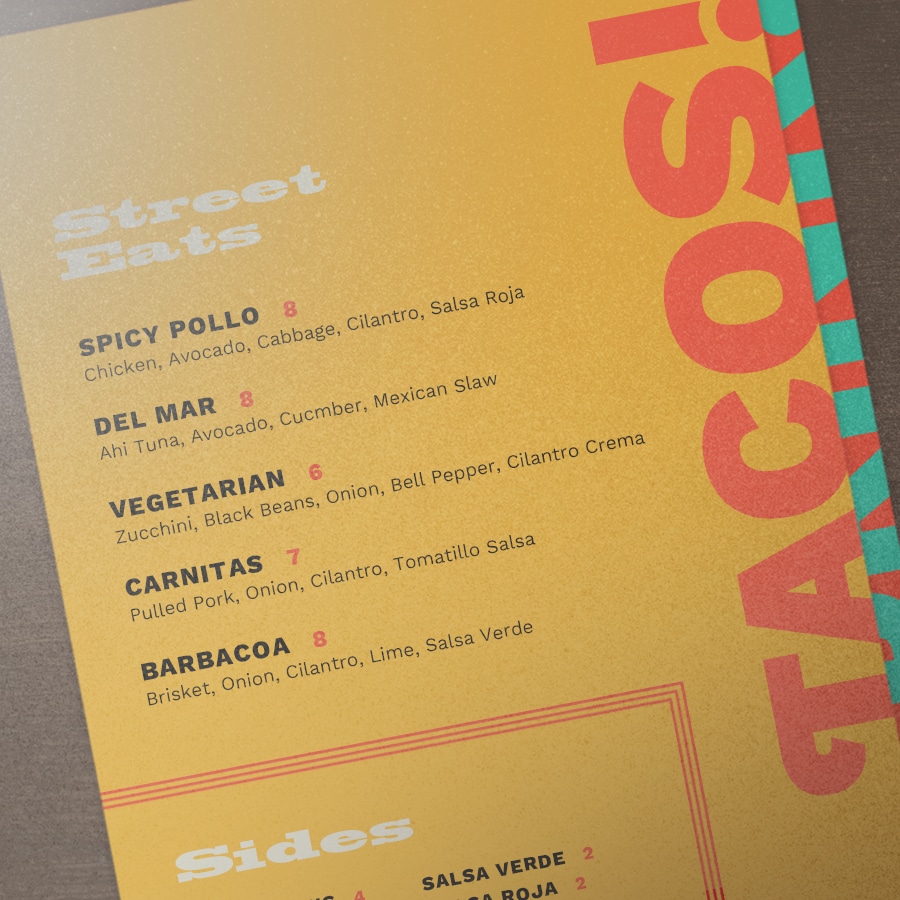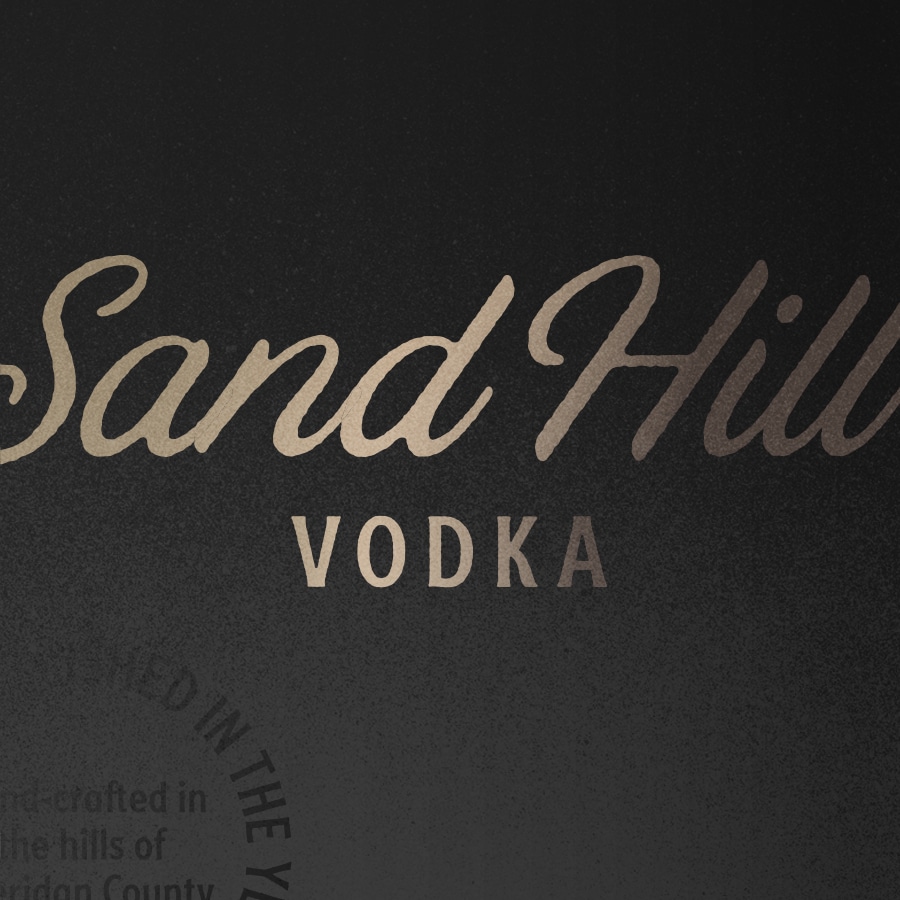 Equal parts storytelling and information, well-designed packaging aligns with a brand's mission and values; and also communicates a product's content. We believe packaging plays an important role in developing affinity towards a product and so we concept designs to stand out and be unique to your brand.
It may be an office space, restaurant or a waiting room. No matter the setting, environments can greatly affect a customer's perception and experience. We design environmental graphics to express your brand consistently and with guest experience in mind.
An important touchpoint to connect with customers, your website is where people go to learn more about your business and offerings. We design sites to tell your brand story and to make information easy to find.
We know each business and brand is unique. How one business connects with its customers may be completely different than another. We have experience designing for a variety of needs. Let's talk about your graphic design challenges to see if we're a good fit for you.
let's talk about your design needs
view all branding services