Brand strategy:
The foundation of an undeniable brand.
We believe the key to long-term success is building a connection with consumers. Something that takes a clear understanding of consumers and what they need from a business. It's why our approach starts with building a strategic foundation for your brand, based on a clear understanding of your business, consumers and competition.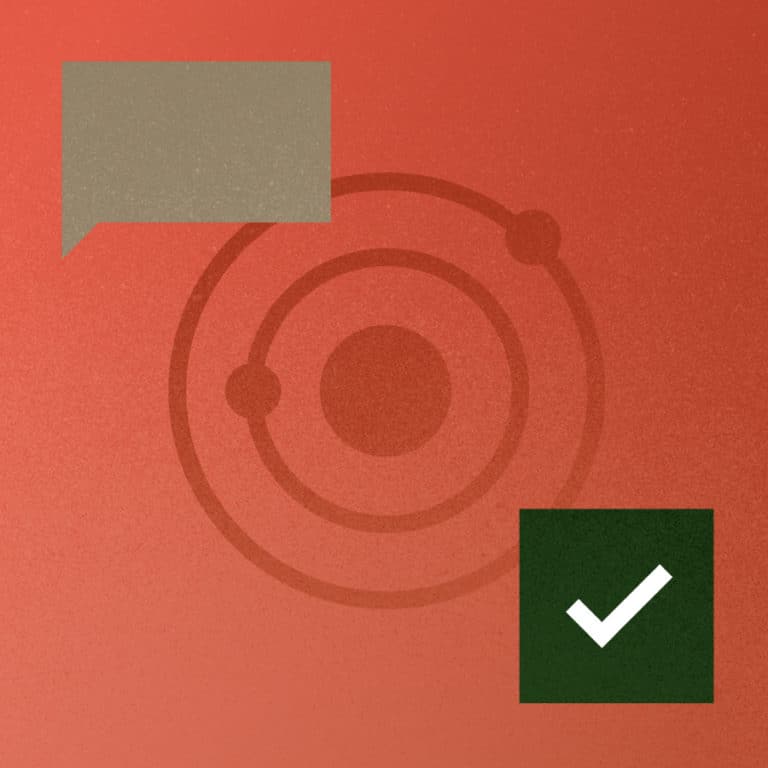 We believe the best brands must be authentic to the company and its vision. Through stakeholder interviews, we develop a firm understanding of who you are, where you want to go and what makes you unique. 
A great brand understands its audience needs on a functional and emotional level. Through audience interviews and research, we uncover insights that will be the foundation of your brand.
Strong brands are unique. Conversely, a business that isn't differentiated from the competition will struggle to grow. We analyze the competition and identify opportunities to stand out from the crowd. 
Using the insight we've uncovered, the brand strategy is built. The brand strategy is the foundation of all brand communication and the roadmap for all messaging and design. It includes archetype incorporation, positioning, tone and brand story development.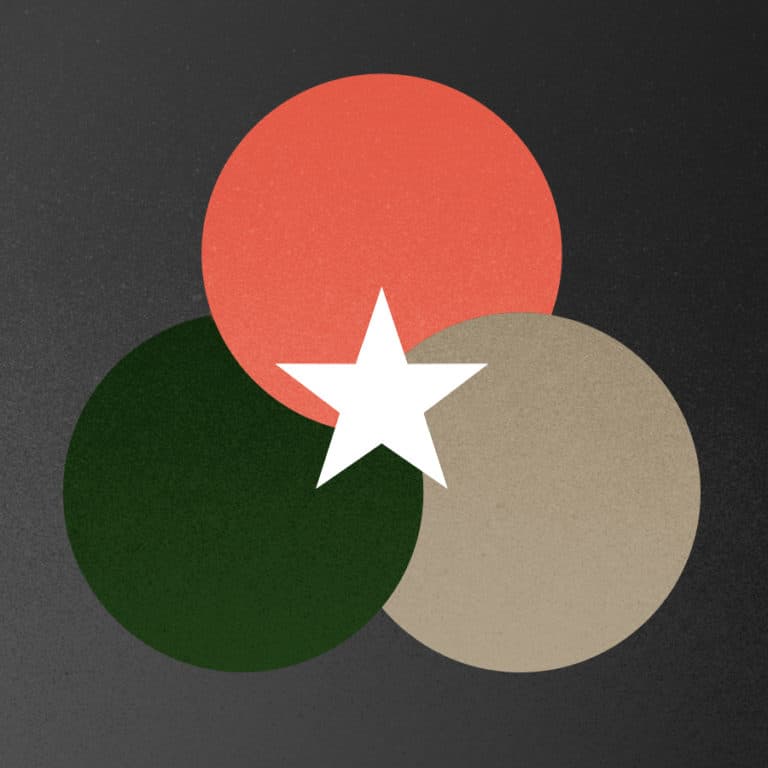 let's build your brand together
view all branding services