Brand management in
an ever-changing,
consumer-driven world.
a resource to
uphold your brand
Many times small businesses do not have the resources or time to successfully manage their brand. That's why we offer our small business partners a reduced rate for ongoing brand management and consultation. There are several things business owners should keep in mind as they are communicating their brand.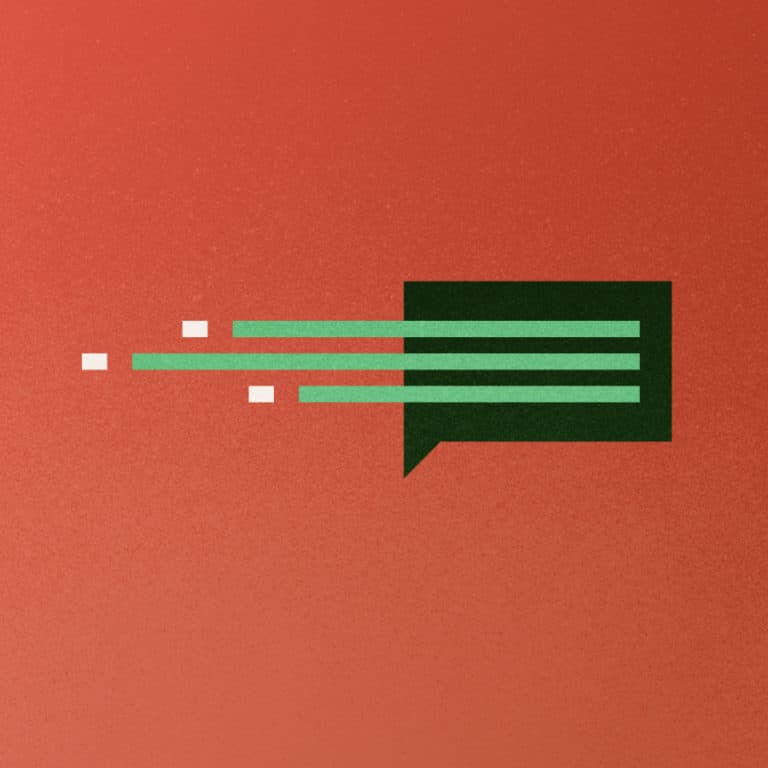 It's easy to think that once your brand is established, everything has been thought through, and the way your brand is communicated should be rather effortless for you to navigate. In reality, ensuring your brand is consistently communicated takes effort. Oftentimes business owners take liberties in language variations, colors and even quality, when it relates to their brand. And unfortunately, the mis-communication of your brand can be as detrimental to your brand as not having one.
Evolving Consumer Behavior
Just when we think we have consumers figured out, their needs and behaviors change. It's a frustrating fact, but one small business owners should be aware of. A brand that resonates with consumers in 2019, may not resonate as well 10 years later. A decrease in sales or market share could indicate a disconnect with your brand. And it could mean a brand shift or
rebrand
is necessary.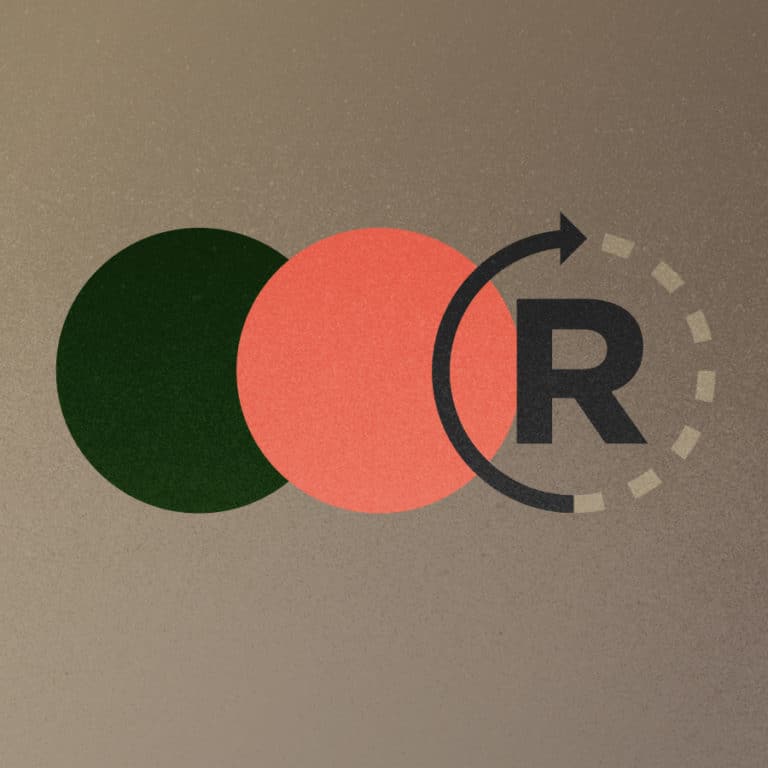 how can we help with your brand?
view all branding services