Brand design:
Undeniable, realized.
giving your brand
visual impact
Maybe it's the logo design on a storefront. The color of a brand's envelope. The sound of an app notification. Consumers connect to what they see, feel and hear. Through brand design we bring brand strategy to life, using research to inform the design decisions that make up a brand identity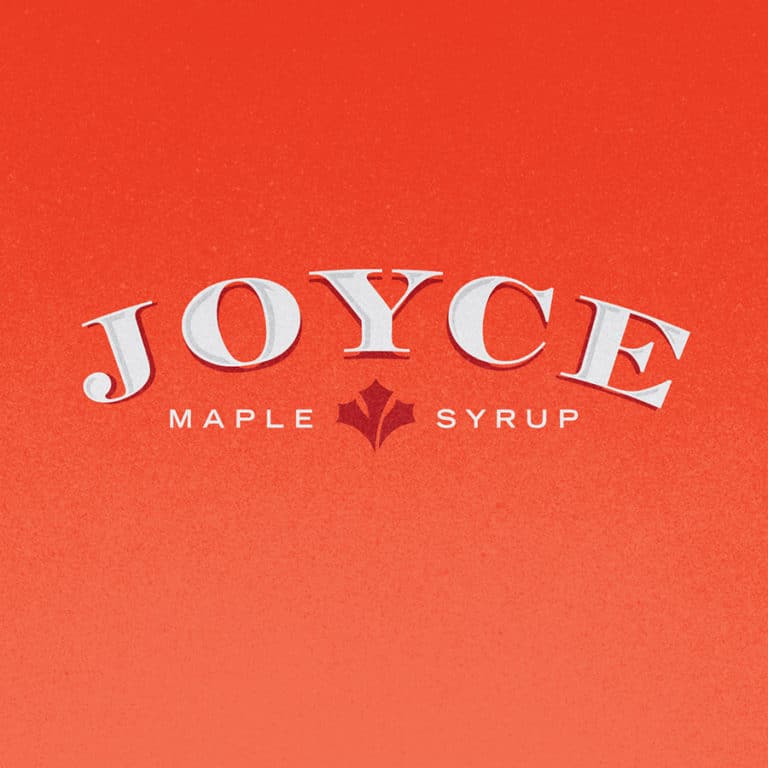 Arguably the most visible asset of a brand, your logo design is often the first connection between your business and your target audience. So, it's important that a logo clearly communicates your brand name and what you stand for to make that connection mean something. We believe a well-crafted logo is designed to be memorable, flexible enough to be identifiable across a variety of modern platforms, but simple enough to evolve with the times.
Beyond a logo design, there are many additional visual elements that make up your brand. We create these elements as part of our process.
Color conveys mood and helps to signal your values as a company. We define brand colors to project the right message to your customers.
Type visually communicates the tone of a brand. We select typography to match the tone defined in your brand strategy.
A brand's iconography should communicate in the same way as its other visual elements. We design icons that are unique to each brand.
Illustration can help a brand connect with people and communicate ideas. We offer custom illustration services that can set your brand apart.
Consistency is key when it comes to expressing your new brand. But with new visual elements, such as logos, colors and fonts, it can be a bit overwhelming to know when and how to use these assets appropriately. That's why we create brand guidelines for each and every brand we craft. It outlines rules and tips for using these design elements, so that you can communicate consistently.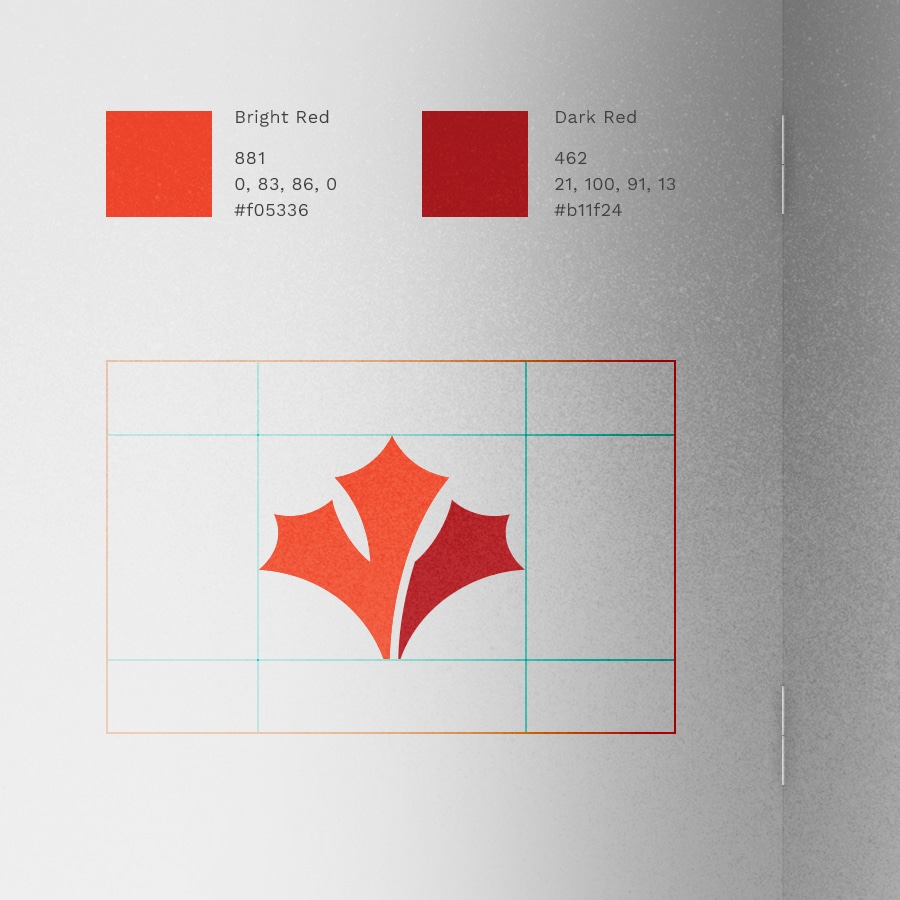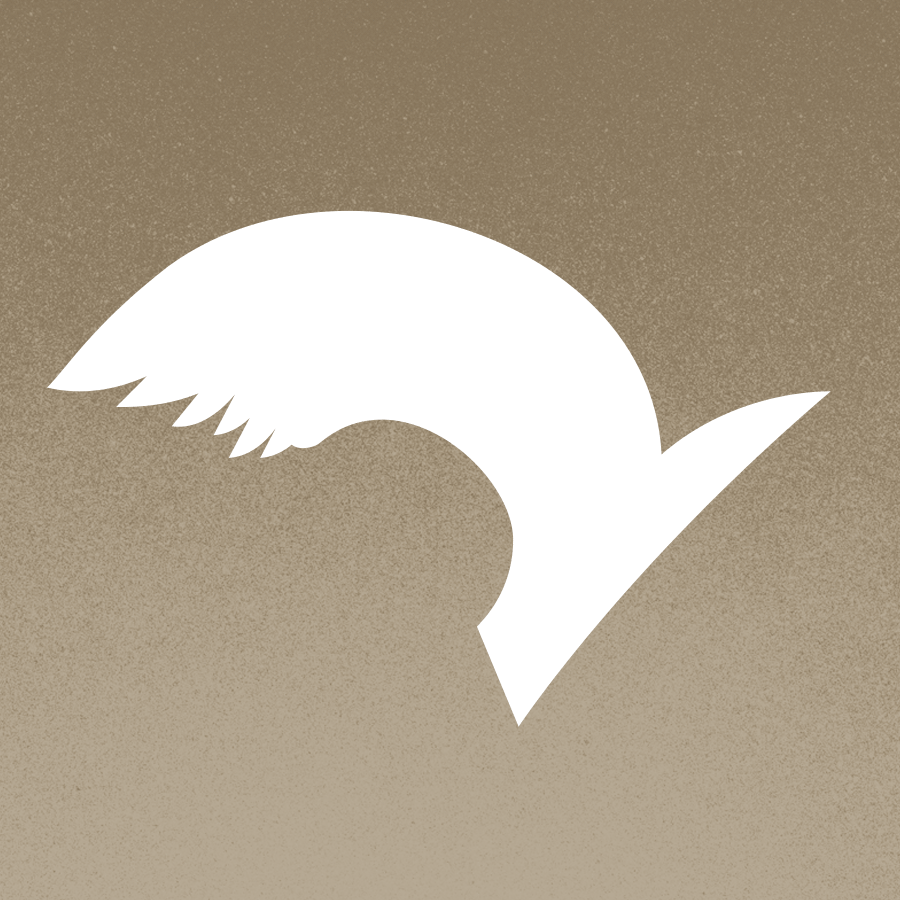 Sometimes a business' brand design may carry a lot of value within the company or with its customers. But maybe it's not getting as much attention as it once was, or its appearance has become tired over the years. In these instances, brand refinement may be a good solution. Brand refinement maintains the equity of an existing brand design and evolves it to make it more relevant and impactful for consumers.
how can we help design your brand?
view all branding services